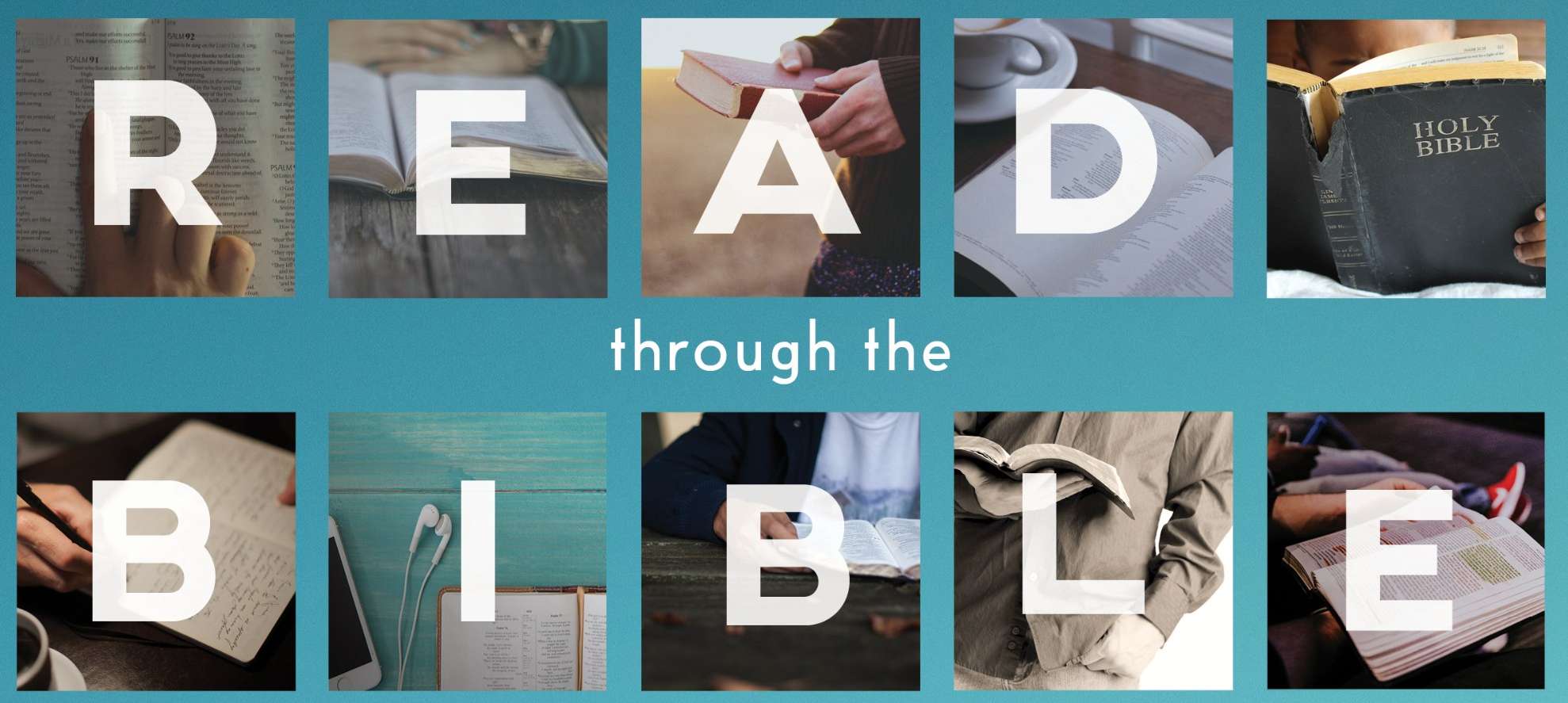 Plug into God's heart and plans through His word
Read through the Bible in 2021
Do you find it difficult to find time to sit down and read? Would you rather listen to the Bible as you drive, walk, do chores around your home, etc? Try an Audio Book - available for free on YouVersion as well as in various Audio Book stores like Audible, Google Play and iTunes.