How does my Middle Schooler
think about God and the Bible?

This school year we read Psalms as a community. Towards the end of the school year, each group prepared to read and talk through/teach a Psalm. We hope for three things:

(1) We can learn from our youths' insights—they have a lot to teach us!
(2) We can learn how our youth think about God, the Bible, and the Christian community—which is a great insight into what we think and what we teach by word/deed.
(3) We can have some laughs because Middle Schoolers tend to be silly.

Enjoy.

---
Northview Student Ministries
|
Wednesday June 1st 2022
---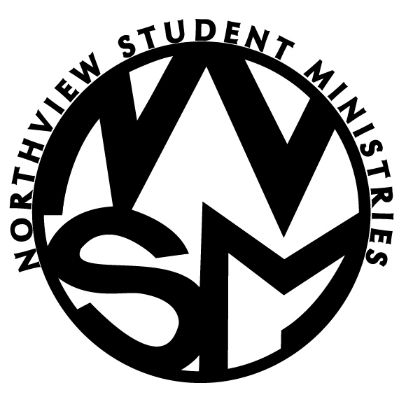 Jun 1st, 2022
6&7th Grade Guys - Psalm 91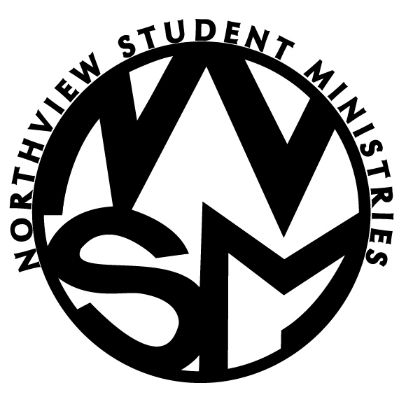 Jun 1st, 2022
8th Grade Guys - Psalm 51