Welcome!
Enrich your understanding and gather in a nurturing environment to study God's Word.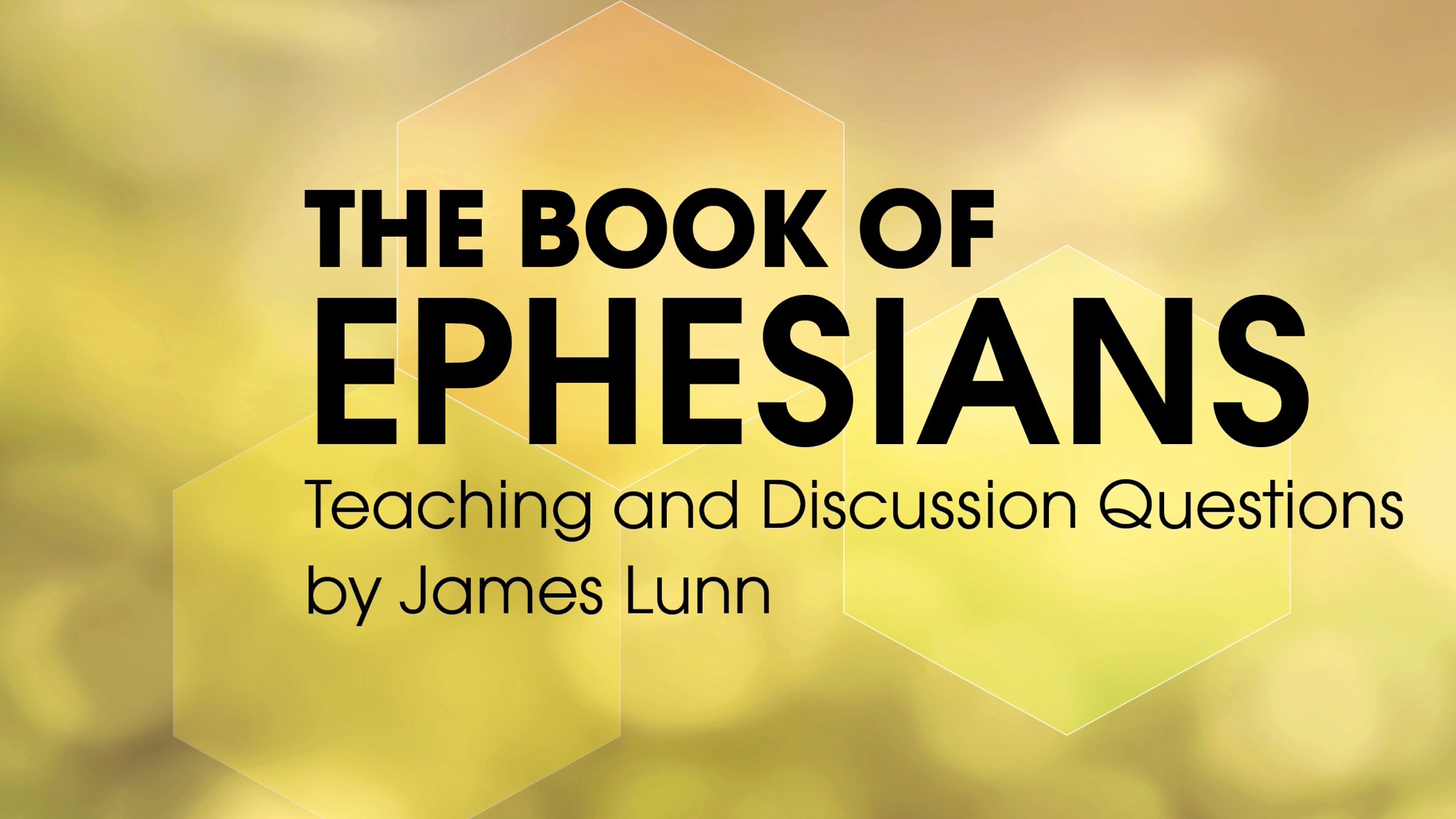 Thursday Morning 9:15-11:15am
The Book of Ephesians
James Lunn
Northview Auditorium & Online
Starting March 11
James will be going through the book of Ephesians verse by verse, looking at our identity in Christ, spiritual warfare, the unity of the body and much more. There will be time for discussion and homework to complete during the week.
Choose between attending in person in the Northview Auditorium, or online with Zoom.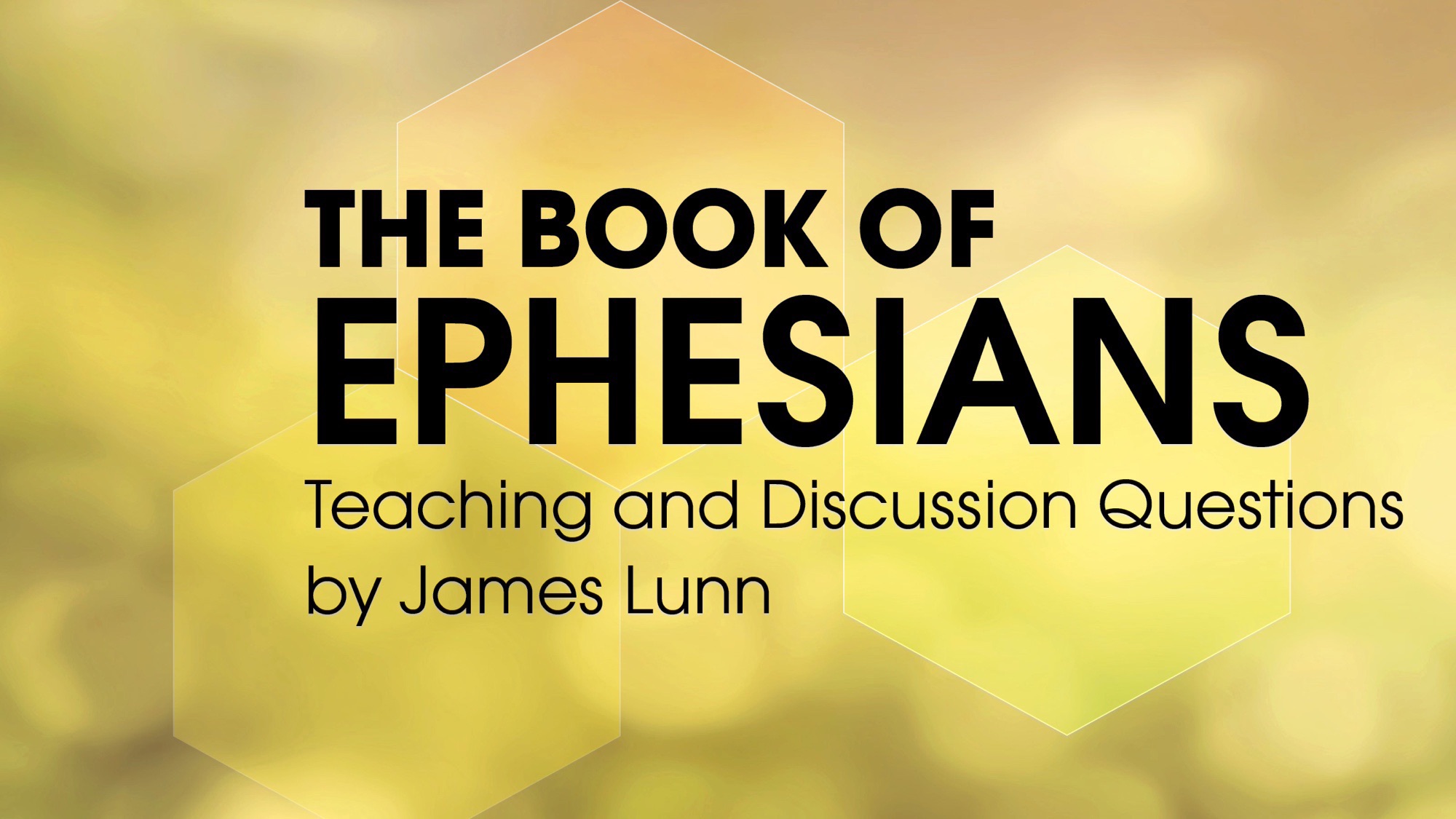 Sunday 1pm
The Book of Colossians by Louie Giglio on Right Now Media
Online with Zoom
8 Sessions
Starting March 14
Videos and weekly study guides are available to download for free on Right Now Media. Each week, participants will watch the video ahead of time, then join the Zoom class at 1pm on Sunday afternoon for discussion and prayer together.
What we think about Jesus matters. Our perception of Him shapes us—what we say, how we treat others, even what we think. If we paint Jesus as any less than who He is as supreme over all creation and savior of the world, not only does our theology slip, but the working out of our faith also suffers.
In this 8-session series, Louie Giglio will take us through the book of Colossians to help us form a complete picture of Jesus. What we believe about Him influences everything from our corporate worship to our relationships to our attitude toward sin. Now alive in Christ, we can live a life worthy of God instead of falling back into the ways of the world.