Welcome!
Enrich your understanding and gather in a nurturing environment to study God's Word.
Thursday 9:15-11:15am
Northview Auditorium
Childcare available
Summer study TBD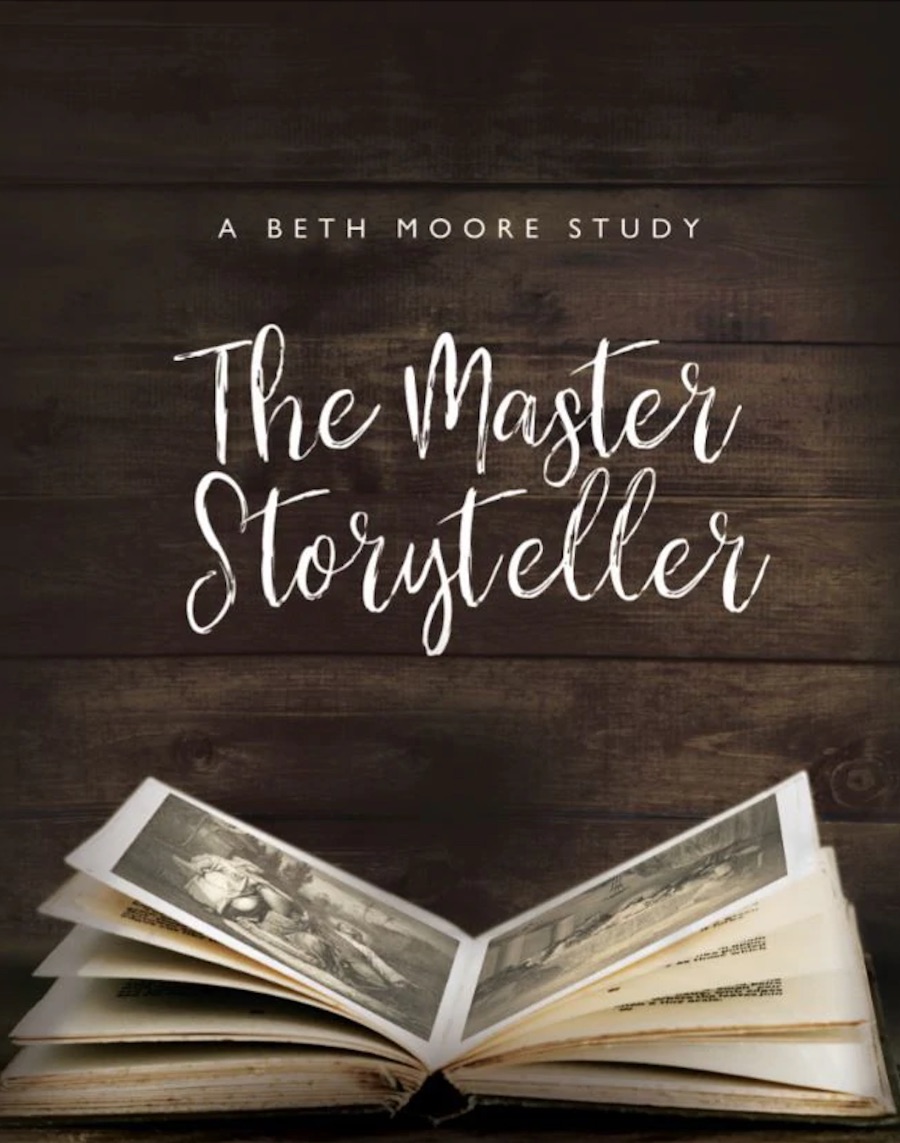 Sunday 10:30am
The Master Storyteller
by Beth Moore
Room 106 during 2nd Service
Starting June 5
5 weeks
Beth's teaching explores some of the parables of Jesus, and how we, who come into relationship with Him, are swept into His glorious, eternal story as He is made the center of ours through this 5 week lecture series.