Welcome!
Enrich your understanding and gather in a nurturing environment to study God's Word.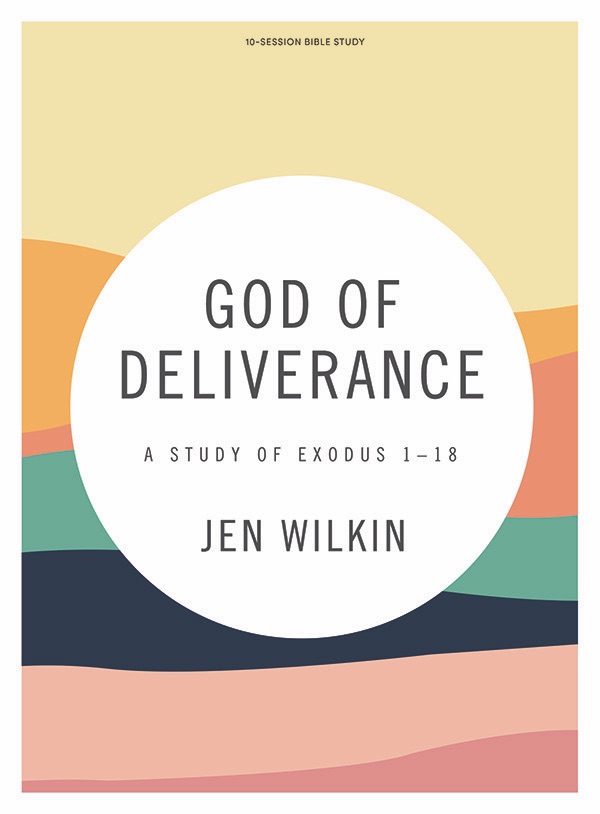 Thursday 9:15-11:15am
Northview Auditorium
Childcare available
God of Deliverance
Jen Wilkin
Starting September 23
"Blessed be the Lord, who has delivered you." —Exodus 18:10
With that introduction, we enter into the story of the Hebrew people in the Book of Exodus. No longer under the protection of their forefather Joseph, the children of Israel became slaves to the Egyptians. But God was raising up a deliverer in Moses, to lead His people from bondage to freedom so they could worship Him.
The exodus of the Israelites shapes our understanding of the whole Bible, its themes reverberating all the way to Revelation. Exodus is the birth narrative of a nation unmistakably guided by the Great Deliverer.

In this 10-session verse-by-verse study of Exodus 1–18, Jen Wilkin shows us that Israel's story is our story: the same God who delivered Israel also delivers all those He loves from slavery to sin and from service to the pharaohs of this world. He lifts our eyes to the promised land He has prepared where we dwell with I AM and worship Him as the one true God.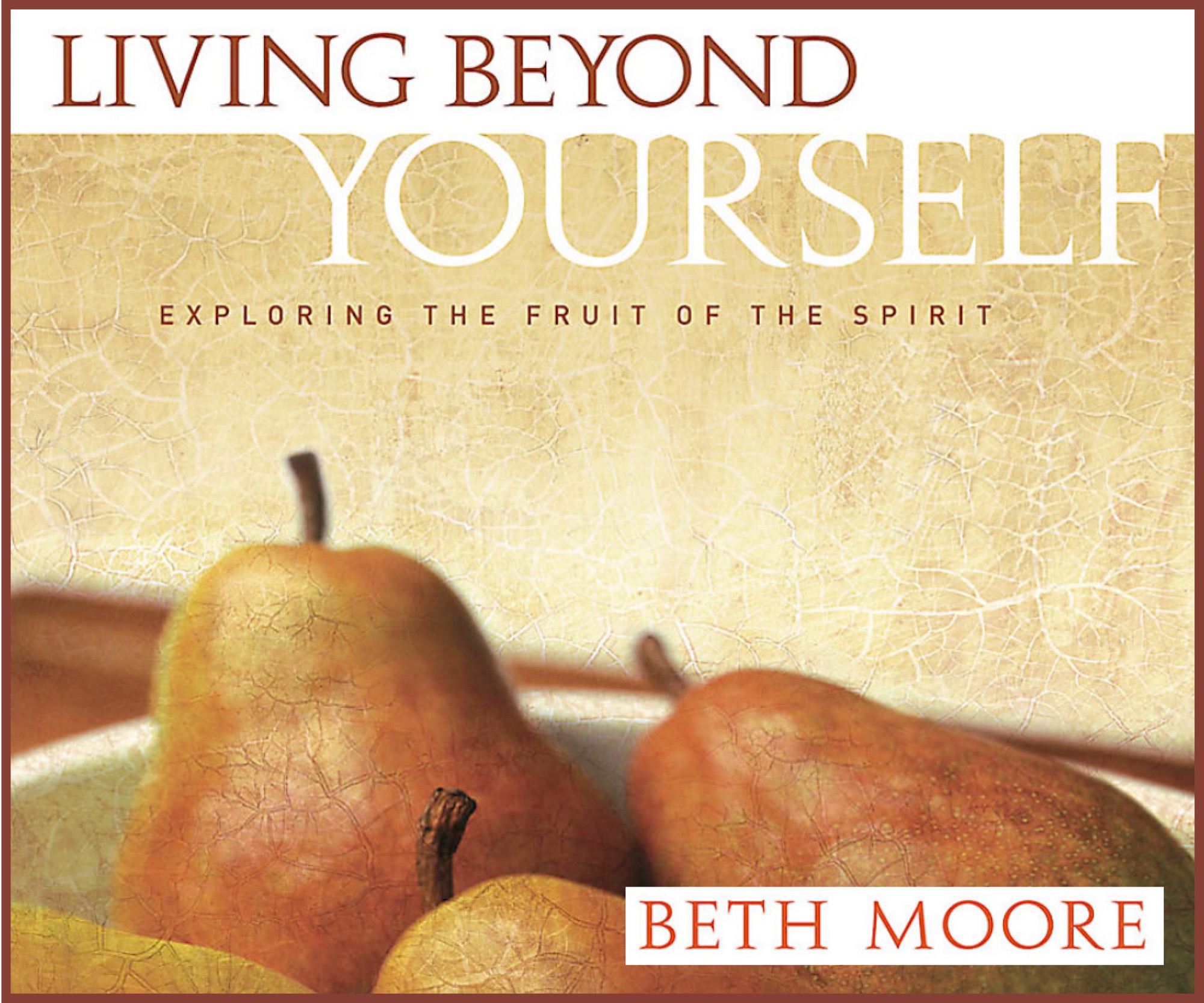 Sunday 10:30am
Living Beyond Yourself
Exploring the Fruit of the Spirit
by Beth Moore
In person and online via Zoom
Starting November 7
11 weeks
Through this study participants will look at the supernatural aspects of the fruit and that you cannot grow, learn, or produce the fruit on your own. Walk through each trait listed in the fruit of the Spirit and begin to know the freedom of a Spirit-filled life. In this interactive study, Beth Moore challenges you to develop the fruit by maintaining an intimate relationship with the Spirit of God. A Spirit-filled life truly results in living beyond yourself.