Welcome!
Enrich your understanding and gather in a nurturing environment to study God's Word.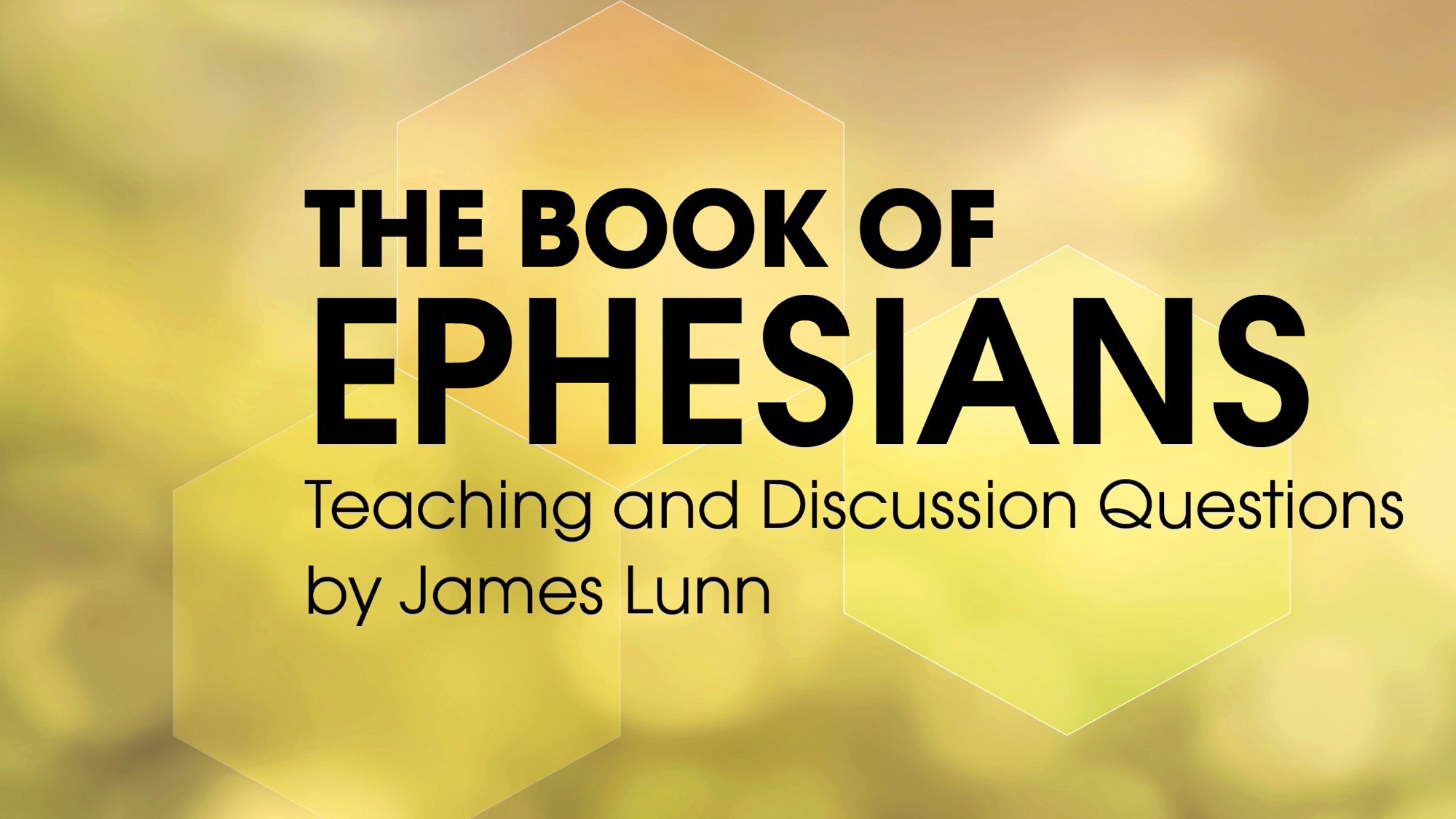 Sunday 10:30am
The Book of Ephesians
James Lunn
In person and online via Zoom
Starting June 6
James works through the book of Ephesians verse by verse, looking at our identity in Christ, spiritual warfare, the unity of the body and much more. The videos include some group discussion from the in-person sessions at Northview.
This study will be held online via Zoom, with time for discussion and homework to complete during the week.